serious injury
and
death
,
tractor-trailer accidents
,
personal injury
,
civil rights
,
medical malpractice
,
product liability
,
criminal defense
, and
others
. Plus, the McCallister attorneys are fully qualified and experienced to represent clients in state and federal courts in Missouri, Kansas, Iowa and Illinois. A lot of firms will take your case. But if you want a law firm that will take your case and make it personal,
contact
The McCallister Law Firm.
SERIOUS INJURY
Finally, Someone 100% On Your Side.
Your whole life can change in a split second. A car accident, a collision with a semi-truck, an injury from a doctor's negligence, or a dangerous product injury can turn your life upside down. At The McCallister Law Firm, we not only help you through the immediate medical care you'll need, we'll help you with the emotional and financial challenges you'll face for years to come.
(READ MORE)
WRONGFUL DEATH
We make it our personal mission to see justice is served.
Nothing in life is more painful than the sudden loss of a loved one. It's especially heartbreaking when their loss is caused by the wrongful actions of others.
No amount of money can ever compensate you for your loss or replace their love and affection. We understand that. But what we can do is help you find answers and justice.
(READ MORE)

POLICE ABUSES
We'll Defend You Aggressively Against Corruption And Brutality.
The vast majority of police officers do an admirable job under very difficult circumstances. But sadly, there are those who abuse their power and abuse your rights in the process. So what do you do when "the authorities" are the ones violating your rights or breaking the law? Call the attorneys at The McCallister Law Firm.
(READ MORE)
CLIENT TESTIMONIAL VIDEOS
SEE HOW JUSTICE BECAME VERY PERSONAL FOR THEM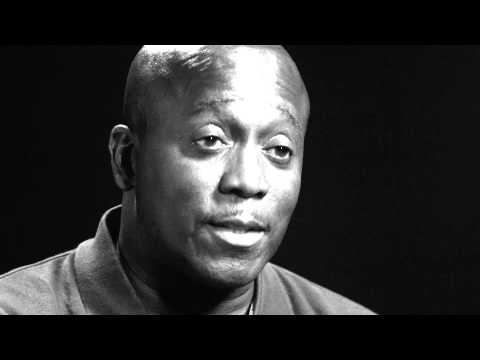 Wrongfully imprisoned for 23 YEARS!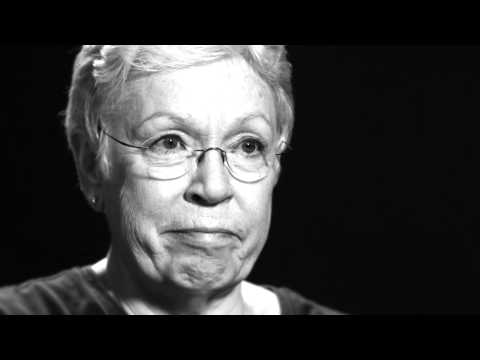 A mountain of bills for an accident she didn't cause.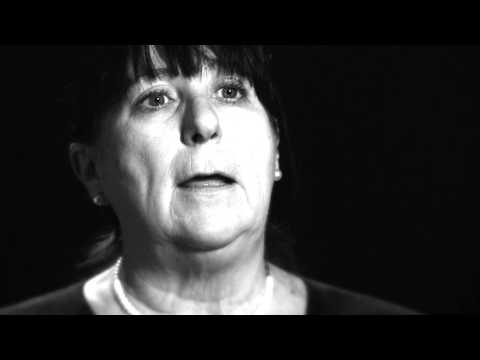 A semi driver high on marijuana takes her husband's life.
Car Accident Lawyer in Independence
We know how important your car accident legal matters are to you. You deserve peace of mind, knowing that your case is securely in the hands of legal professionals from The McCallister Law Firm. With Over 20 years of experience, we are ready and set to take on your case, no matter how unique it might be. Our lawyers know how to navigate the ins and outs of local Independence area law to bring fair and just representation to your case.
The attorney you trust to handle your situation should have familiarity with local car accident cases as well as skill in negotiating with insurance companies. They also need to know how to present a comprehensive car accident case in front of a jury. At The McCallister Law Firm, we have the knowledge ;necessary to successfully work on your car accident legal proceedings and help get justice for your injuries. If you live in or near the Independence area and are struggling with your case, call The McCallister Law Firm today.
After a life-changing car accident or other accident resulting in your injury, the inevitable medical bills and absence from work can leave you in financial chaos. For this reason, you have the right to make an official car accident claim and be compensated for your misfortune. If you are from the Independence area, the legal team at The McCallister Law Firm can help you through this process.
Contact our office at (816) 931-2229 to protect your car accident case today!
Independence area law can be tricky, but local insurance companies will know their way around it. If you have suffered from a situation involving car accident matters, you deserve proper representation.
The McCallister Law Firm
917 W. 43rd St.
Kansas City, MO 64111
(816) 931-2229
Related Articles:
Car Accident Lawyer Oak Grove MO
,
Heavy Truck Accident Lawyer Kansas City MO
,
Heavy Truck Accident Lawyer Liberty MO
,
Malpractice Lawyer Independence MO
,
Slip and Fall Lawyer Kansas City MO
,
Workplace Accident Lawyer Kansas City MO
,
Medical Malpractice Attorney Grain Valley MO
,
Semi Tractor Trailer Accident Attorney Gladstone MO
,
Semi Tractor Trailer Accident Attorney Liberty MO
,
Injury Law Firm Raytown MO
,