serious injury
and
death
,
tractor-trailer accidents
,
personal injury
,
civil rights
,
medical malpractice
,
product liability
,
criminal defense
, and
others
. Plus, the McCallister attorneys are fully qualified and experienced to represent clients in state and federal courts in Missouri, Kansas, Iowa and Illinois. A lot of firms will take your case. But if you want a law firm that will take your case and make it personal,
contact
The McCallister Law Firm.
SERIOUS INJURY
Finally, Someone 100% On Your Side.
Your whole life can change in a split second. A car accident, a collision with a semi-truck, an injury from a doctor's negligence, or a dangerous product injury can turn your life upside down. At The McCallister Law Firm, we not only help you through the immediate medical care you'll need, we'll help you with the emotional and financial challenges you'll face for years to come.
(READ MORE)
WRONGFUL DEATH
We make it our personal mission to see justice is served.
Nothing in life is more painful than the sudden loss of a loved one. It's especially heartbreaking when their loss is caused by the wrongful actions of others.
No amount of money can ever compensate you for your loss or replace their love and affection. We understand that. But what we can do is help you find answers and justice.
(READ MORE)

POLICE ABUSES
We'll Defend You Aggressively Against Corruption And Brutality.
The vast majority of police officers do an admirable job under very difficult circumstances. But sadly, there are those who abuse their power and abuse your rights in the process. So what do you do when "the authorities" are the ones violating your rights or breaking the law? Call the attorneys at The McCallister Law Firm.
(READ MORE)
CLIENT TESTIMONIAL VIDEOS
SEE HOW JUSTICE BECAME VERY PERSONAL FOR THEM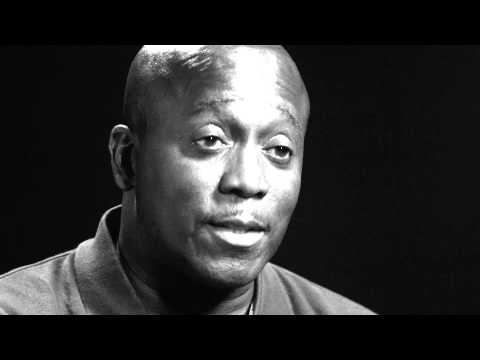 Wrongfully imprisoned for 23 YEARS!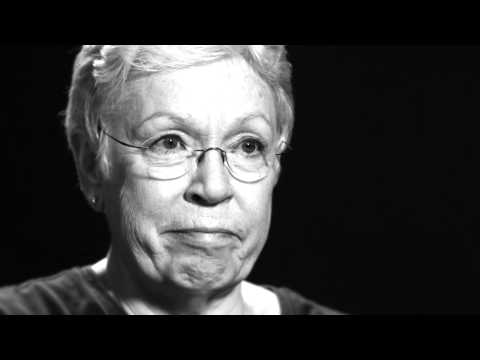 A mountain of bills for an accident she didn't cause.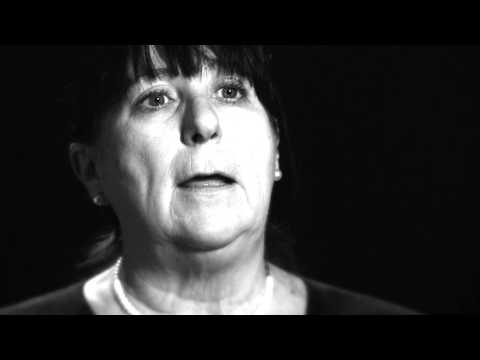 A semi driver high on marijuana takes her husband's life.
Car Accident Lawyer in Lees Summit
Here at The McCallister Law Firm, we are not the kind of attorneys to meet with you once and then disappear, leaving you to handle your car accident case alone. It is our philosophy to guide you through every step of your car accident case and ensure that you are properly defended against your insurance company. A personal touch is important to us at The McCallister Law Firm. We will meet up with you in the Lees Summit area and discuss every detail of your case. With this information, we build a comprehensive car accident defense to maximize your chances in the Lees Summit area courts.
We understand that your car accident can impact your life in all the wrong ways. Your ability to work may be impacted and thus, your family may suffer. If you want to ensure your family's wellbeing, call The McCallister Law Firm today. If you are from the Lees Summit area, we can help you make a claim and get the compensation needed to pay off medical bills and provide for your family.
After your car accident, your mind will race. How do you handle legal matters regarding car accidents? How can you afford expensive Lees Summit area medical bills? At The McCallister Law Firm, we make the hard problems go away. We are a trial litigation firm focused on helping clients who have experienced your same car accident, and we want to ensure that your rights are observed.
Stop waiting and call us at The McCallister Law Firm today!
We want to help you with your car accident matters. If you have suffered at the hands of another in the Lees Summit area, be sure to rely on our Over 20 years of experience to bring you professional representation in court.
The McCallister Law Firm
917 W. 43rd St.
Kansas City, MO 64111
(816) 931-2229
Related Articles:
Accident Lawyer Oak Grove MO
,
Car Accident Lawyer Grain Valley MO
,
Slip and Fall Lawyer Kansas City MO
,
Workplace Accident Lawyer Raytown MO
,
Auto Accident Attorney Oak Grove MO
,
Auto Accident Attorney Odessa MO
,
Car Crash Attorney Blue Springs MO
,
Injury Attorney Lees Summit MO
,
Product Liability Attorney Oak Grove MO
,
Wrongful Death Attorney Independence MO
,