serious injury
and
death
,
tractor-trailer accidents
,
personal injury
,
civil rights
,
medical malpractice
,
product liability
,
criminal defense
, and
others
. Plus, the McCallister attorneys are fully qualified and experienced to represent clients in state and federal courts in Missouri, Kansas, Iowa and Illinois. A lot of firms will take your case. But if you want a law firm that will take your case and make it personal,
contact
The McCallister Law Firm.
SERIOUS INJURY
Finally, Someone 100% On Your Side.
Your whole life can change in a split second. A car accident, a collision with a semi-truck, an injury from a doctor's negligence, or a dangerous product injury can turn your life upside down. At The McCallister Law Firm, we not only help you through the immediate medical care you'll need, we'll help you with the emotional and financial challenges you'll face for years to come.
(READ MORE)
WRONGFUL DEATH
We make it our personal mission to see justice is served.
Nothing in life is more painful than the sudden loss of a loved one. It's especially heartbreaking when their loss is caused by the wrongful actions of others.
No amount of money can ever compensate you for your loss or replace their love and affection. We understand that. But what we can do is help you find answers and justice.
(READ MORE)

POLICE ABUSES
We'll Defend You Aggressively Against Corruption And Brutality.
The vast majority of police officers do an admirable job under very difficult circumstances. But sadly, there are those who abuse their power and abuse your rights in the process. So what do you do when "the authorities" are the ones violating your rights or breaking the law? Call the attorneys at The McCallister Law Firm.
(READ MORE)
CLIENT TESTIMONIAL VIDEOS
SEE HOW JUSTICE BECAME VERY PERSONAL FOR THEM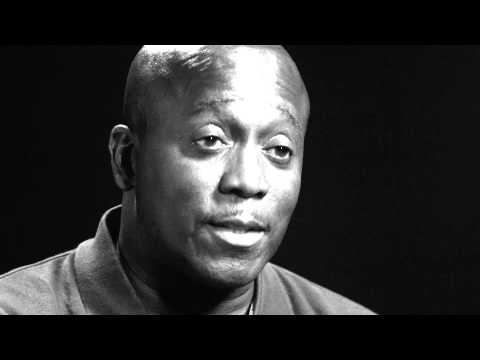 Wrongfully imprisoned for 23 YEARS!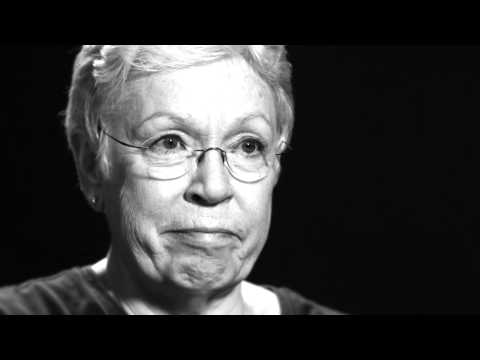 A mountain of bills for an accident she didn't cause.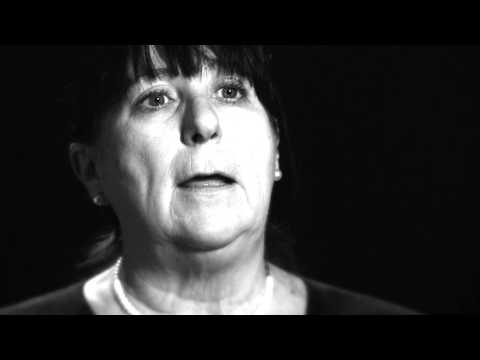 A semi driver high on marijuana takes her husband's life.
Semi Tractor Trailer Accident Attorney in Grain Valley
For any need or worry in your semi tractor trailer accident case, the professionals of The McCallister Law Firm are only one phone call away. We take pride in being available to our semi tractor trailer accident clients. In addition to our communication, we know from Over 20 years of experience how to treat Grain Valley area clients with respect.
Have you or someone you know been the victim of a wrongful injury or death in or around Grain Valley? The legal professionals of The McCallister Law Firm are experienced in ensuring victims' awareness their entitled compensation when dealing with their semi tractor trailer accident caused by another.
Semi tractor trailer accident or other accident can be tragic, and the financial burden that its potential hospitalization brings does nothing to help. The legal professionals of The McCallister Law Firm bring their experience in semi tractor trailer accident cases and other legal matters to help those of the Grain Valley area.
Enlist our support at The McCallister Law Firm today!
Do not let insurance companies harass you as you recover from a traumatic semi tractor trailer accident related incident. You have other matters to attend to after a situation involving semi tractor trailer accident matters. Let us handle the legal side of it, and call us at (816) 931-2229 today.
The McCallister Law Firm
917 W. 43rd St.
Kansas City, MO 64111
(816) 931-2229
Related Articles:
Car Accident Lawyer Gladstone MO
,
Malpractice Lawyer Independence MO
,
Malpractice Lawyer Odessa MO
,
Slip and Fall Lawyer Gladstone MO
,
Slip and Fall Lawyer Independence MO
,
Car Crash Attorney Raytown MO
,
Product Liability Attorney Lees Summit MO
,
Truck Accident Attorney Independence MO
,
Truck Accident Attorney Raytown MO
,
Injury Law Firm Oak Grove MO
,